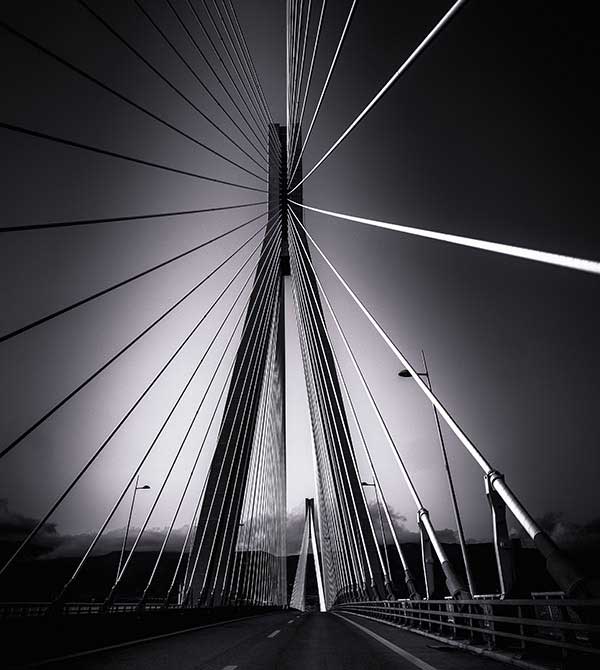 Alture Legal provides individuals and companies with LatAm focused legal services bridging Italy, Europe and Americas, through its own offices and its extensive network.
CORPORATE LAW
Alture Legal provides advice about the most suitable corporate structure and governance; incorporation of companies; drafting and negotiation of commercial agreements; M&A transactions, joint ventures, strategic alliance and restructuring; general corporate matters.
CONTRACTS
Alture Legal provides assistance in drafting, negotiation and revising commercial agreements as framework agreements with suppliers or customers, agreements for the transfer or acquisition of goods and services, franchising agreements, distribution and agency agreements, intellectual property agreements (trademark transfer and license, patent, software and sponsorship agreements).
LITIGATION AND ARBITRATION
Alture Legal provides assistance and representation in litigation and arbitration proceedings, in all matters relating to commercial, civil and corporate matters, especially in the pre-litigation stage, implementing strategies and alternative solutions to avoid or settle disputes.
LATAM FOCUS
Alture Legal provides assistance helping any interest from/toward LatAm markets with its own offices and with a long term relationship local advisors.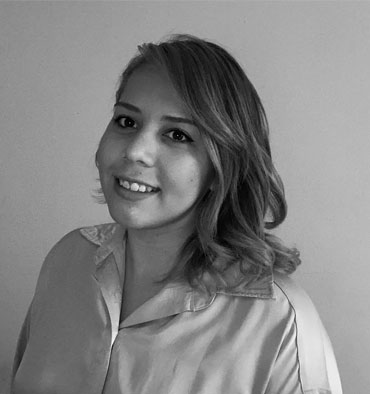 Laura Cruz Ortiz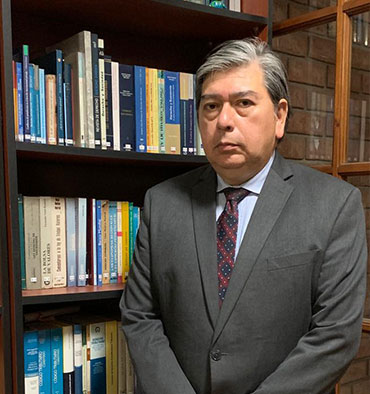 Daniel Linares Prado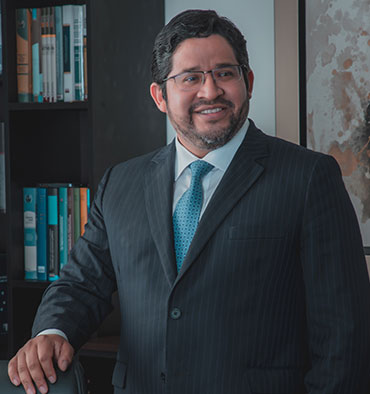 Jorge F. Márquez Rosales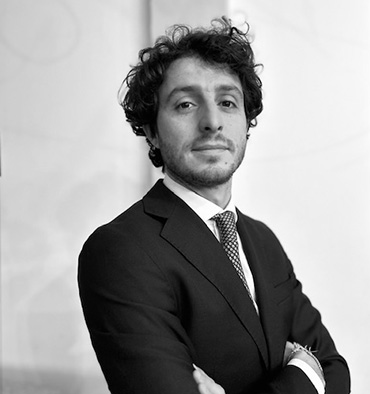 Stefano Mezzanoglio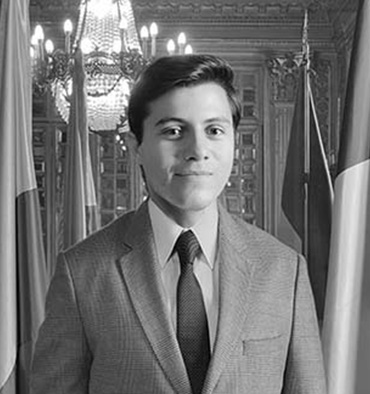 Juan Camilo Bernal Rodríguez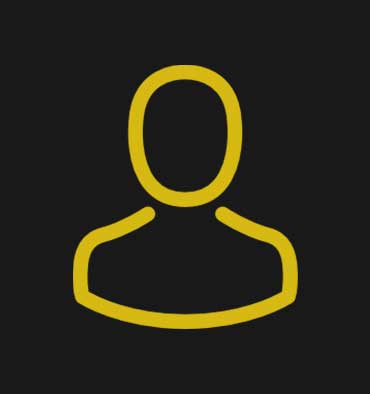 Liza Urbina Galiano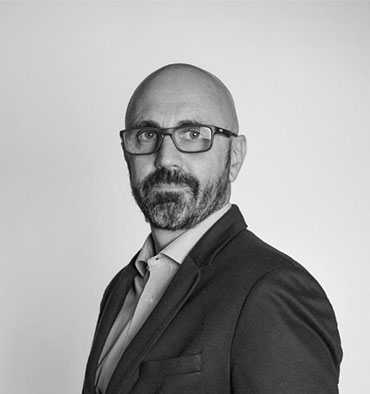 Roberto Simonato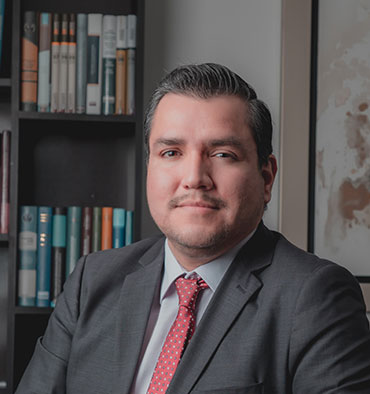 Fernando R. Velezmoro Pinto