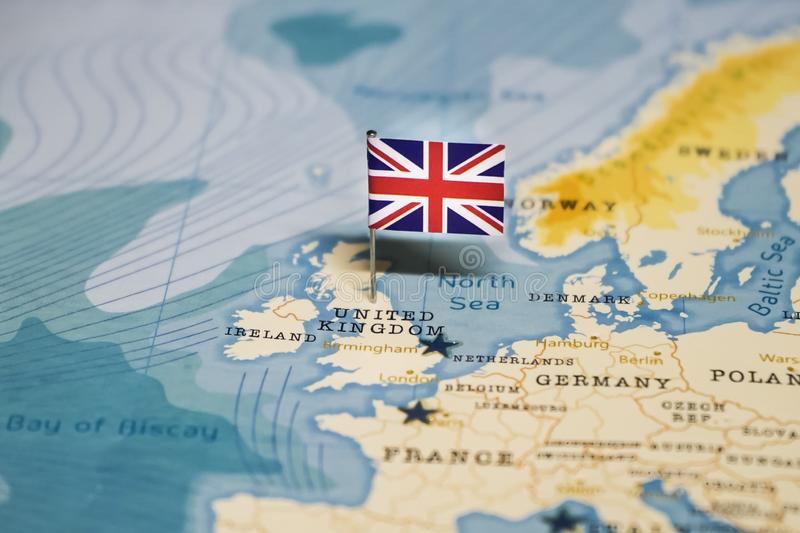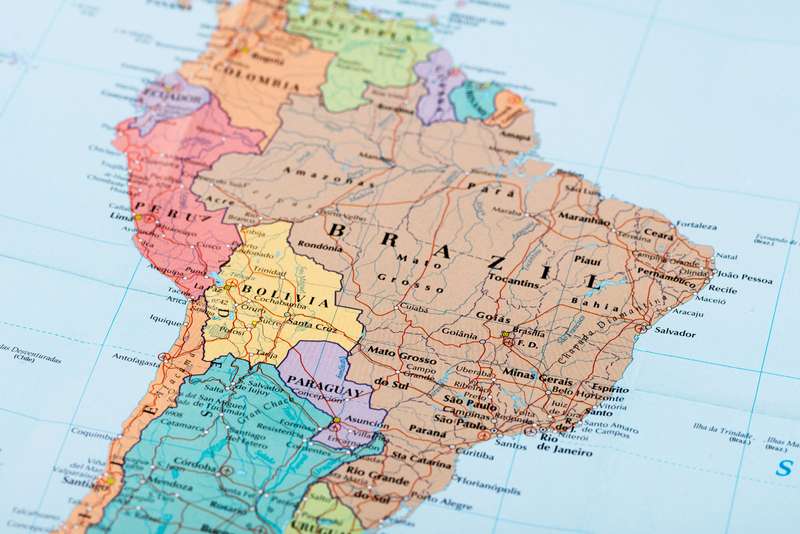 We provide comprehensive legal assistance and services to British businesses / individuals trading in LatAm.
We understand the challenges in trading or setting up business in LatAm, and our mission is to help you develop your business in the whole LatAm area.
Our UK virtual desk is your link to manage and coordinate all needs when trading, expanding or investing into the LatAm market.
We can help you in LatAm through
Our network of trusted partners in São Paulo – Porto Alegre – Bento Gonçalves – Velha, Blumenau (Brazil) / Ciudad de México (México) / Buenos Aires (Argentina) / Lima (Perú) / Santiago (Chile)
The UK virtual Desk is headed by Alberto Lama, Italian qualified lawyer with more than 15 years practicing in Brussels, Bologna and Milan, with full-services English-speaking team.
Through the following contacts we can provide assistance wherever you are